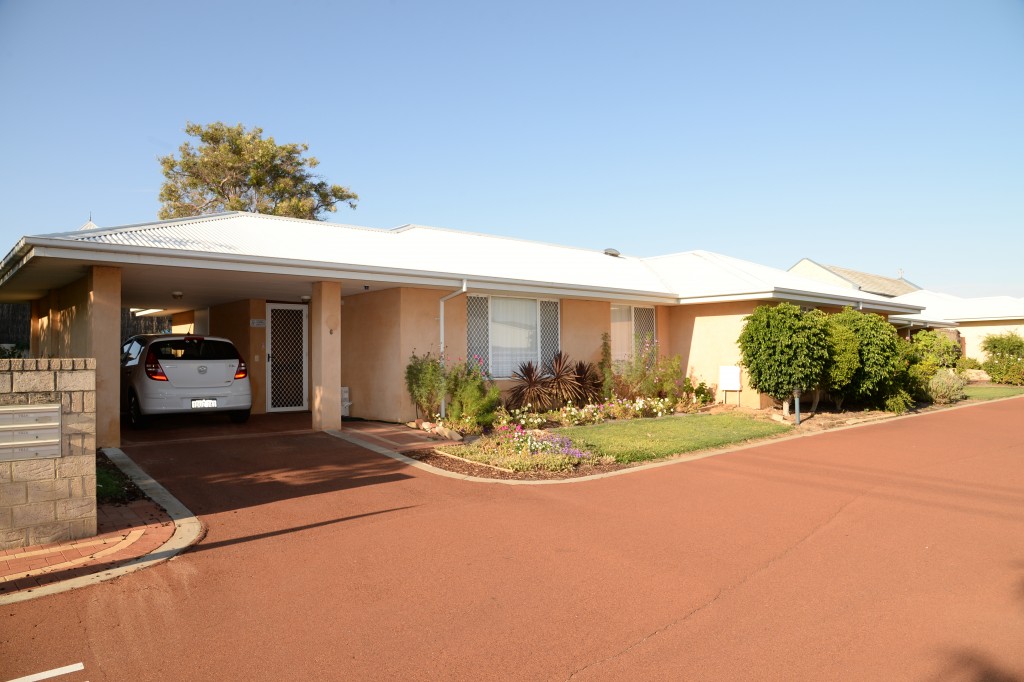 There are 33 Villa units in the independent living section of the Village. Residents in two and three bedroom villas are secured by contract with the Mount La Verna Retirement Village (Inc.).
The Hostel accommodation consists of 3 Houses of ten and 1 House of eleven private bedrooms with ensuite facilities.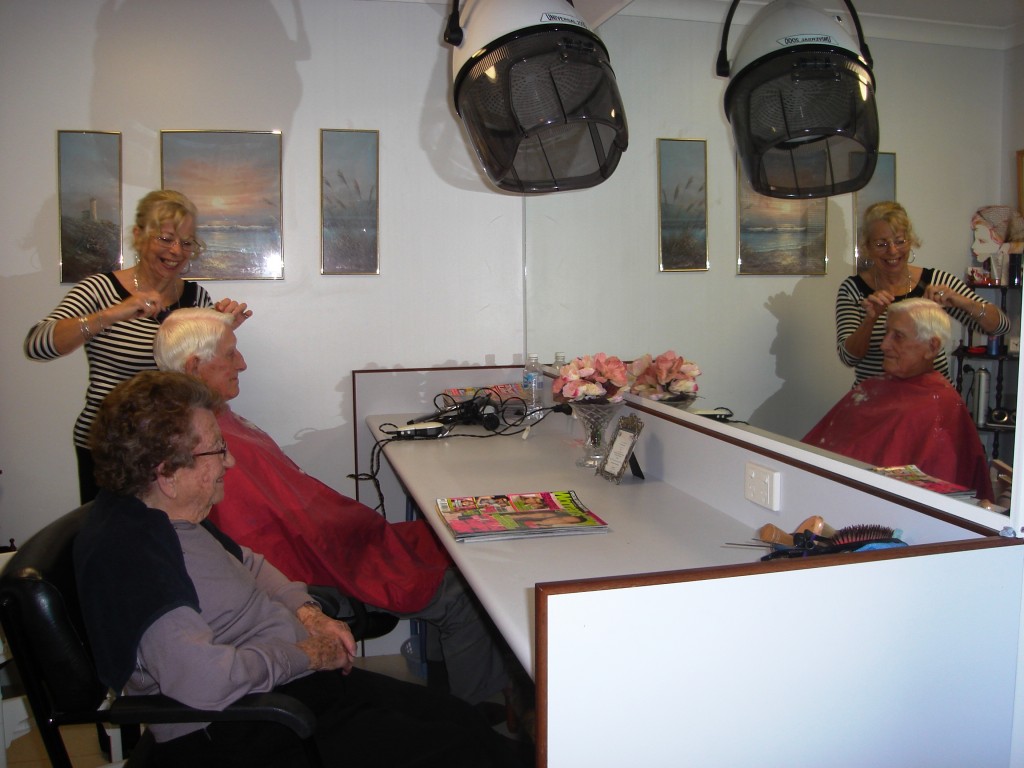 Additional services include Hairdressing, Podiatry, Physio and OT, Church & Chaplaincy, TV, Newspaper, Respite and Palliative Care.