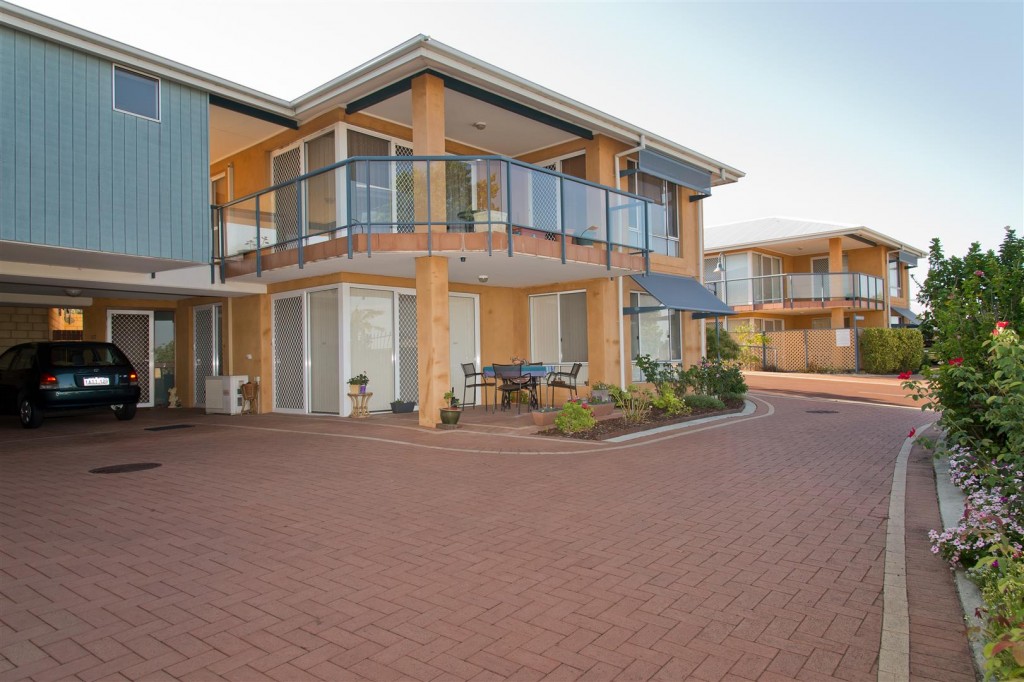 THE VILLAS
There are 33 Villa units in the independent living section of the Village.  Residents in two and three bedroom villas are secured by contract with the Mount La Verna Retirement Village (Inc.).
Tenure is in the form of a license agreement and Resident Funded Loan to management, which is refundable upon termination of the contract.
This arrangement is in accordance with the Retirement Village Act and current Code of Practice for Retirement Villages.
A general overview of the financial arrangements are contained in the attached letter.
LIFESTYLE
Residents can maintain their independence but still have the peace and tranquility of living in a small but pleasant residential facility.  The organisation is committed to providing a safe, secure and caring environment.
Expressions of interest are welcome for entry into one of the independent living units.  It should be noted that there is currently an extensive waiting list for entry to the Villas with approximately a seven year waiting time.  If you are planning your entry into the future this would be ideal for you and it should be noted that no registration fee is required and there is no obligation to accept a Villa once it is offered.
There is a residential aged care facility on the same site as the independent villas , however the administering body of a retirement village cannot guarantee that —
(a)          any proposed residential aged care facility will be constructed, or that any existing residential aged care facility will continue to be available; or
(b)          you will be allocated a place in, or have an automatic right of transfer to, any Commonwealth funded residential aged care facility (which provides accommodation for people who can no longer live independently); or
(c)           you are eligible to receive Commonwealth and/or State funded community care services (which provide support to assist people to continue to live independently).
Your entry to residential aged care facilities and your eligibility to receive aged care support services are subject to availability and to your ability to meet the eligibility and assessment requirements administered by the Commonwealth and/or State Government.